Escaping Web podcast
🕸️🕷️🕸️🕷️🕸️🕷️🕸️🕷️🕸️🕷️🕸️🕷️🕸️🕷️🕸️🕷️🕸️🕷️🕸️🕷️🕸️🕷️🕸️🕷️🕸️🕷️🕸️🕷️🕸️🕷️🕸️🕷️
Celebrating software engineers who've found their calling outside of routine web development.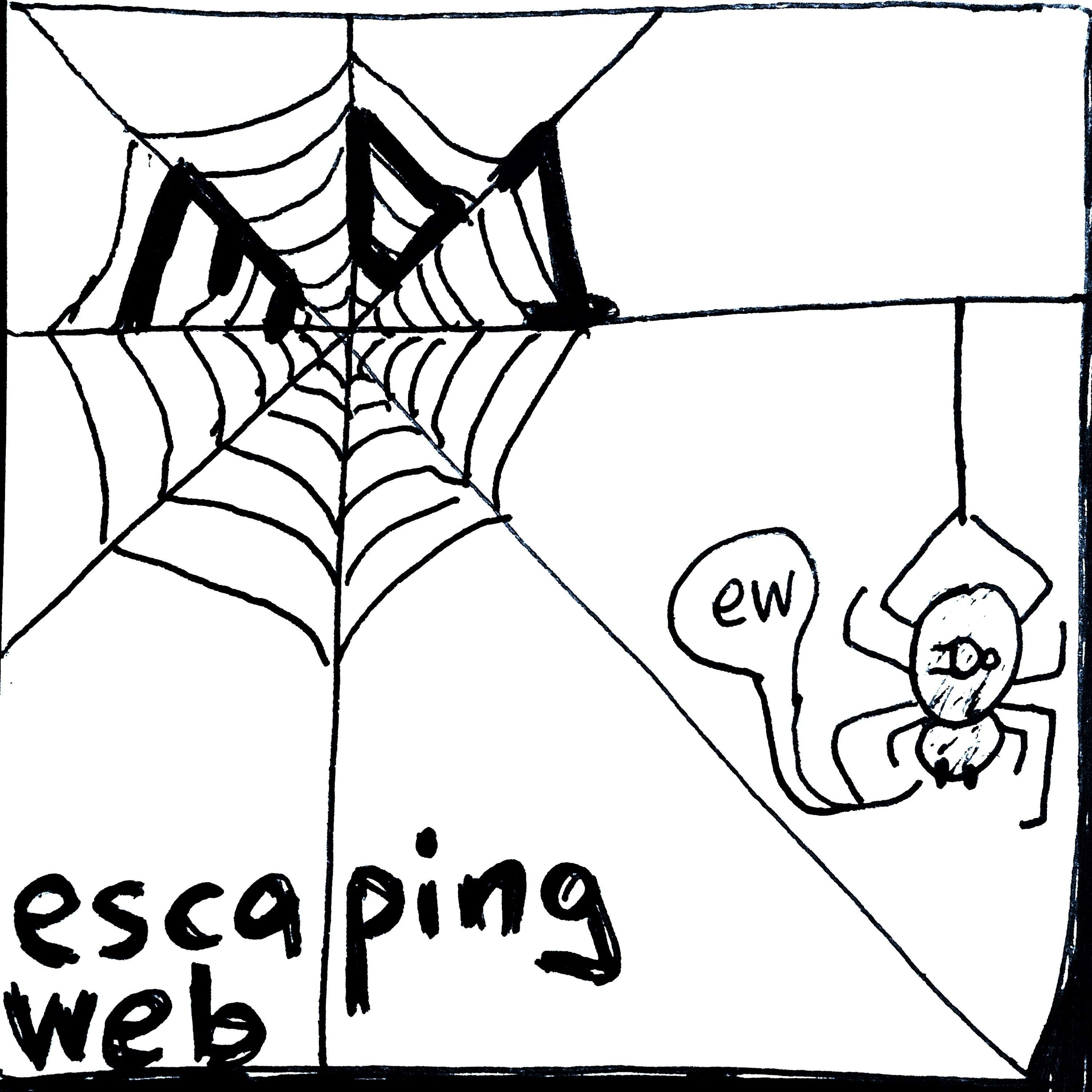 Episodes
Listen to Season One with the RSS Feed or on YouTube.
Shownotes for all episodes can be found in Charlie's retrospective post on season one.
We're on Twitter if you want to chat. Thanks for listening! Ewwwww!
🕸️🕷️🕸️🕷️🕸️🕷️🕸️🕷️🕸️🕷️🕸️🕷️🕸️🕷️🕸️🕷️🕸️🕷️🕸️🕷️🕸️🕷️🕸️🕷️🕸️🕷️🕸️🕷️🕸️🕷️🕸️🕷️